Medical Boarding & Ancillary Services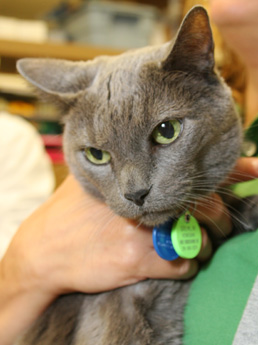 Medical Daycare and Boarding
We provide comprehensive, medical boarding service for patients who require medication or specialized care. In some cases, boarding may be necessary or more convenient if your pet is recovering from a hospitalized stay, surgical procedure or has a serious medical condition.
Whether daycare or an overnight stay, our 24-hour nursing staff will be continuously monitoring your pet. You can rest assured that our caring staff will feed and administer medication as specified by you so their routine closely mimics their time at home.
Please contact us for details.
Obedience Training
Obedience classes are a great way for your pet to learn good canine citizen skills! These classes also give you a chance to bond with your pet, all while learning important behavior and training techniques. We offer basic obedience classes for clients and their pets. Classes are organized on a variety of days and times, so there is always a class that fits your schedule. Please call us at 314-968-4310 ext. 290 for more information or to register for a class.